PC Repair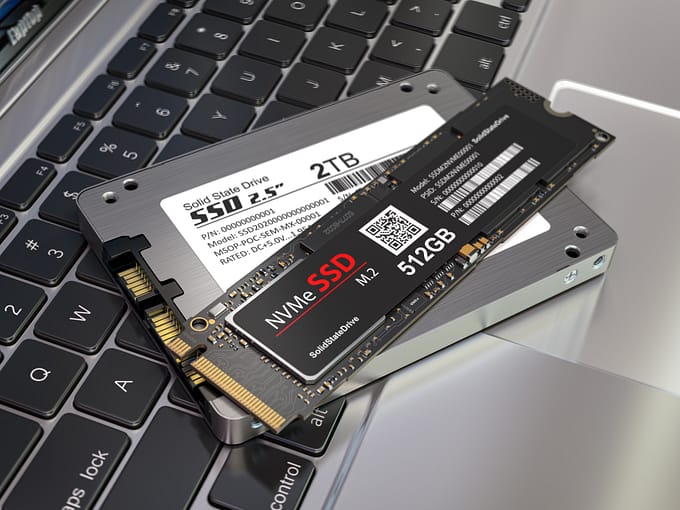 PC Repair In-Store/On-Site Repair
PC Repair, In-store and on-site repair is exactly what is says– repair where you need it when you need it. Our trained technicians will come to you if you need immediate assistance and are unable to come into the store. This alleviates the stress on our customers because we promise to fix any problem that you have no matter where you are. Promising to be your all-around IT solution no matter where you are, our professionals come to you when you need them. We go the extra mile to make sure that our customers are happy and that their needs are met.
Upgrades and Maintenance
If your computer isn't running as fast as when you first got it, then you may be due for an upgrade or maintenance. Upgrades, such as adding more memory to your computer, increase your computer's speed. Maintenance, such as getting a system tune-up and a physical cleaning, is recommended to prevent future problems and make sure your device stays running like new. Our technical consultants are extremely educated in all kinds of computer upgrades and on all brands of software. This ensures that your upgrade will be installed correctly and that your computer will run to the best of its ability.
System Tune-Up
A proper system tune-up will optimize your computer's performance while removing unneeded files to regain space. A system tune-up also can fix errors that are already on your computer to prevent further problems from occurring. At PC TECH, we have performed tune-ups on thousands of computers, using professional-grade software and years of experience. We will ensure that no valuable data or software is lost in the process. We guarantee that your computer will be running smoother after our technicians are finished.
Spyware and Virus Removal
Antivirus and antispyware software are used to prevent, detect and remove viruses and other unwanted programs from your computer. Various forms and types of technology can get different kinds of viruses which is why it is important to invest in the proper security for your piece of equipment. Our experienced technicians at PC TECH are extremely educated in all types of viruses and spyware. They are able to detect the source of the virus quickly and are able to diagnose the problem with the correct method of attack to kill off the virus before it spreads.
Make PC Tech Your Computer Repair Shop!
Are you looking for an IT support center that offers local computer repair? Located in Dothan, Alabama PC TECH expert technicians can repair your technology quickly and efficiently. From MacBook Air to Dell desktop repair, PC Tech can provide the IT services you need when you need them.
"We Are The Only Computer Shop That Offers 24 HR Turn Around Computer Repair Upon Request"
*(additional fees may apply)