Virus & Spyware Removal
What is Virus/Spyware Removal?
Antivirus and antispyware software are used to prevent, detect and remove viruses and other unwanted programs from your computer. Various forms and types of technology can get different kinds of viruses which is why it is important to invest in the proper security for your piece of equipment.
Over the last couple of years, we have seen a huge increase in computer virus infections & malware attacks due to the increasing amount of social networks and free download sites.
Viruses and Spyware are running rampant on the Internet, and given the opportunity can take over your PC causing massive damage to the Windows OS (operating system), without consent, permission, or knowledge. The issues caused when a PC is infected symptoms can include: annoying pop-up ads (Adware) to serious physical hard drive damage from (virus, spyware, malware).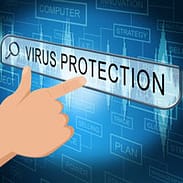 PC Tech virus removal services will rid malicious software from your Laptop or PC and desktop system, and it provides virus clean-up and virus removal / virus repair for any existing viruses & Spyware problems, then proceed to protect (Inoculate) your PC against future virus infections. PC Tech's years of experience has given us the "Right medication for your situation!"
Why should you let a professional service this for you?
There are many different types of viruses that can inhabit themselves on your computer without you even knowing it. Because of this, it's important to let a professional technician survey your computer to find out exactly which virus it has to ensure that you get the proper kind of protection. Failing to have a professional look at your computer can not only result in the virus spreading further, but also can become extremely costly.
How does PC TECH help?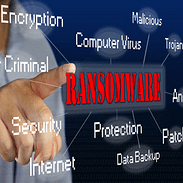 Our experienced technicians at PC TECH are extremely educated in all types of viruses and spyware. They are able to detect the source of the virus quickly and are able to diagnose the problem with the correct method of attack to kill off the virus before it spreads.
"We Are The Only Computer Shop That Offers 24 HR Turn Around Computer Repair Upon Request"
*(additional fees may apply)