System Tune Up
What is a system tune-up?
A proper system tune-up will optimize your computer's performance while removing unneeded files to regain space. A PC tune-up also can fix errors that are already on your computer to prevent further problems from occurring.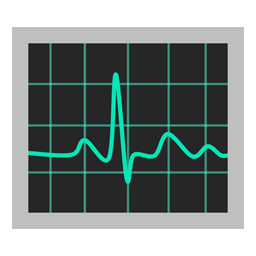 System Tune Up? Why should you let a professional service this for you?
Having a professional perform a tune-up is extremely important to ensure that no files or data is lost in the tune-up stage. There are also many different "tune-up options" depending on what kind of computer that you have, and it's important to make sure that the proper utilities are used. Using random tools downloaded from the Internet can cause damage to your computer, install secret viruses and in the worst case, wipe your computer clean, losing all of your important data.
How does PC TECH help?
At PC TECH, we have performed tune-ups on thousands of computers, using professional-grade software and years of experience. We will ensure that no valuable data or software is lost in the process. We guarantee that your computer will be running smoother after our technicians are finished.
"We Are The Only Computer Shop That Offers 24 HR Turn Around Computer Repair Upon Request"
*(additional fees may apply)